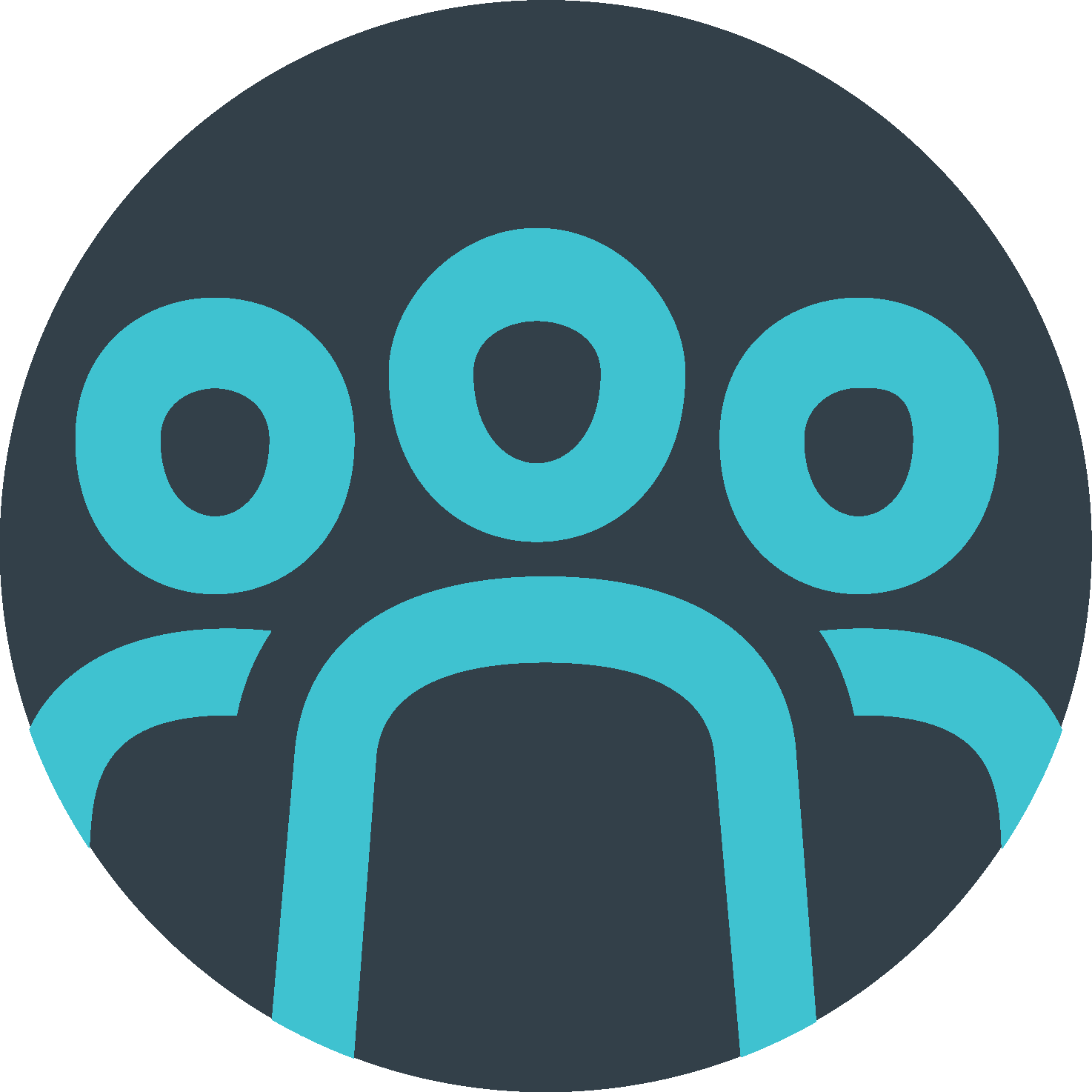 We are Uni-medical Healthcare Ltd Nigeria, a subsidiary of Unigloves Singapore, owned by UG Healthcare cooperation.
Unigloves is one of the largest manufacturers of disposable products for the dental, medical, nursing, hospital sectors and for the industry. Our manufacturing company is N. S. UNI- Gloves in Malaysia.
We have marketing offices in over 10 countries in the world including Nigeria, Singapore, UK, USA, Germany, China, Brazil, Australia, Canada and Japan. We supply a wide range of cross infection control products. We make and supply over 3 billion gloves annually to medical professionals, as well as specialists in the food, automotive, janitorial and care sectors.
The company's Head Office is located at Plot B2, Block 73f. Alakoso Avenue, Amuwo Odofin Industrial Estate, Lagos with marketing offices in Abuja, Asaba, and Enugu.
What We Do
At Unigloves we specialise in the manufacture of disposable gloves supplied through partners who care about the quality of the products they sell. Our end to end manufacturing and distribution process, sector knowledge, excellent service and close relationships ensure that our customers get the ideal product at the right time.
We are also key distributors of infection control products of our partners who are particular about quality – B Braun Melsugen, a German company with 175 years of sharing expertise in the field of manufacturing medical and pharmaceuticals products.
Uni-Medical Healthcare Philosophy
Uni-Medical Healthcare Limited is committed to promoting and practicing the highest level of corporate integrity in all her interactions and dealings with her clients, staff, and strategic partners/affiliates. Uni-Medical is deeply passionate about adding value to Nigeria and will continue to strive to positively impact the country's business environment and society at large