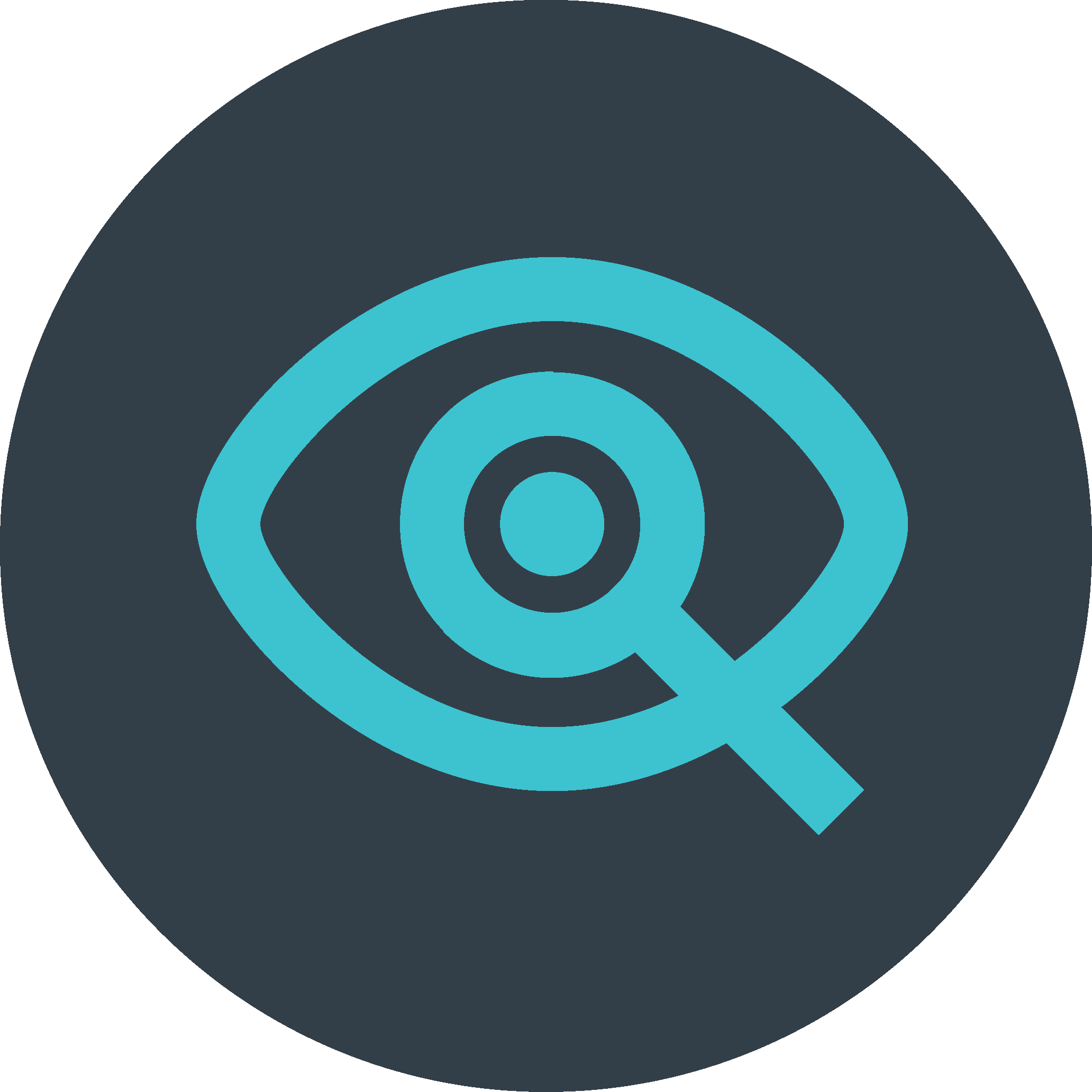 We believe in a world where everyone has the right to lead a safe and healthy life, protected from unnecessary risks. Our vision is to create that world. 
Our Mission is to improve people's safety and health both at work and at home and constantly find new and better ways to improve healthcare delivery
We work in partnership with personal protective equipment (PPE) distributors and medical distributors to ensure that their customers, the end users, get the very best protection against the risks that they face.
To do this we conduct extensive research and explore the latest technologies to develop a roadmap for personal safety at work and at home.
From this, we provide protective products that are optimised for end users' safety and comfort, we provide education and training for end users and distributors, and we provide workplace safety audits.