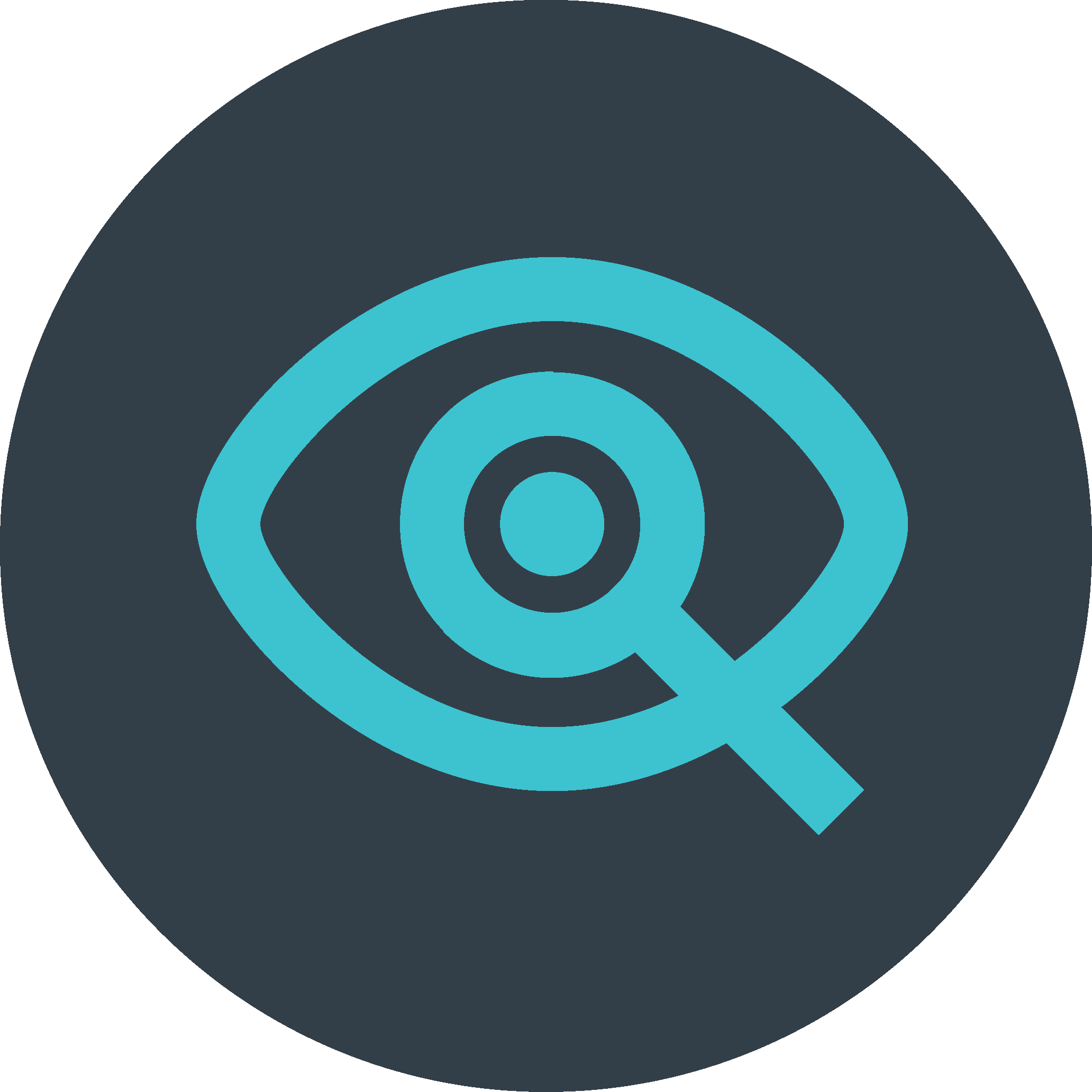 Our core values are not only the essence and building blocks of the Unigloves brand, but are also lived and breathed by our team when running and managing our business.
We do the right thing. We develop relationships that make a positive difference in our stakeholders' lives. We act with integrity and honesty and focus on putting ourselves in the shoes of others. We don't always get it right first time, but we always make it right.
We are focused on the long game. We want to create something worth creating, that will stand the passage of time. We do this by relentlessly focusing on our partners' success, building high-quality systems, and planning for long-term scale. We're grounded by humility and driven by ambition.
We don't compromise. We provide outstanding products and unsurpassed service that, together, deliver greater value to our partners and end users.
We are responsible. We are good citizens in the communities and environments in which we live and work.
We work for each other. We work together as a team, across boundaries, to meet the needs of our partners and to help us all – partners, suppliers, employees – succeed. We're growing this business not for own personal gain, but for each other.